Oculus' VR Arcade is a cold, lonely place—but it doesn't have to be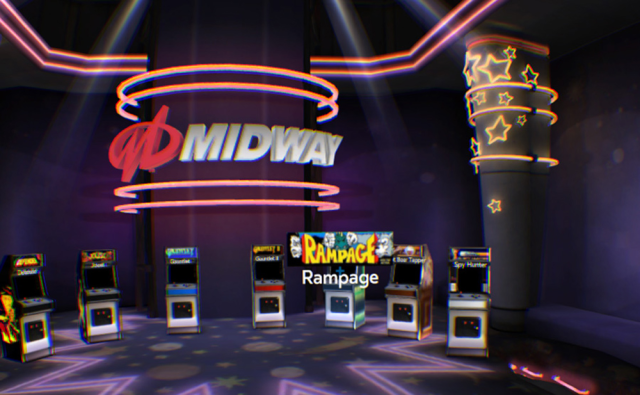 Go back in time about 25 years. While you're there, tell the eight-year-old version of me running around Chuck E. Cheese that, in your time, there is a virtual reality device that can transport you to a "virtual arcade" in your own home. Tell the young me that this virtual arcade has dozens of recreated 3D cabinets that you can play endlessly, without having to insert any quarters.
I'm pretty sure the young version of me would die from excitement.
Fast forward to the present (the future?) and the 33-year-old me is having a bit more trouble getting excited about the current beta version of Oculus Arcade for the Gear VR headset. The app, first announced in September, launched earlier this week with 22 retro titles from Sega, Midway, and Namco. Each game can be played for a free 20 minute demo or bought individually for a few bucks each.
Read 14 remaining paragraphs | Comments
---
Categorised as: interesting
Posted by: Himir1992
Comments are disabled on this post
---