iOS 9 on the iPad 2: Not worse than iOS 8, but missing many features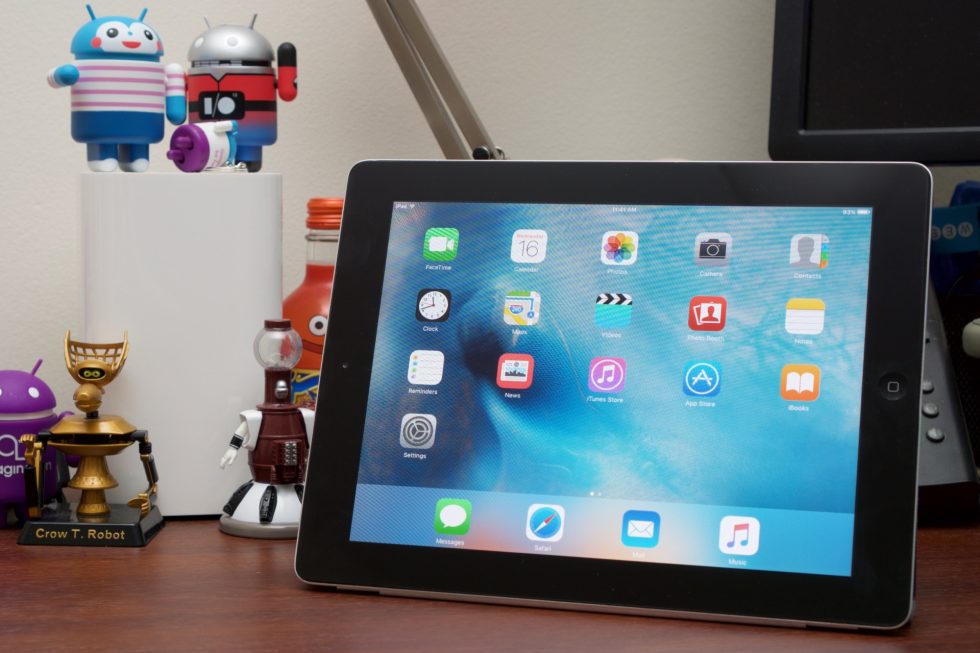 iOS 9 on the iPad 2 is so different from iOS 9 on the iPad Air 2 that they might as well be two different versions of the operating system. That's not really intended as a criticism—the iPad Air 2 is also somewhere around eight or nine times faster than the iPad 2, depending on the benchmark—just a statement of fact.
We're not just talking about the multitasking features, either. The iPad 2 has been missing out on features one by one for years, mostly because of hardware limitations. No Siri-compatible microphone setup means no Siri, or any Siri-powered features. No Bluetooth 4.0 means no AirDrop and no Handoff. An aging Apple A5 means no translucency effects (odd, since other A5 devices, including the largely identical iPad Mini, do support this feature) and none of iOS 9's context-driven Intelligence stuff. No burst photos, no HDR, no panorama, no slow-mo video, no Apple Pay, no TouchID, no Retina, no Metal. It's a list of "no" as long as your arm.
And yet, iOS 9 is still here, for at least a year longer than anyone expected it to be. A lot of features from iOS 5, 6, 7, 8, and 9 have still made the jump. So what's left of Apple's newest operating system on the iPad 2, the last supported iDevice announced by Steve Jobs? And how well does all of it run?
Read 10 remaining paragraphs | Comments
http://arstechnica.com/apple/2015/09/ios-9-on-the-ipad-2-not-worse-than-ios-8-but-missing-many-features/
---
Categorised as: interesting
Posted by: Eaunded85
Comments are disabled on this post
---